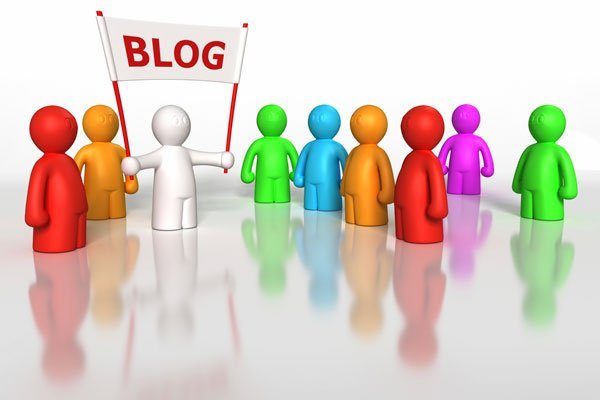 Blogs are everywhere these days. There are a few big reasons for this. They are reasons that you as a business can't afford to ignore. 
Firstly we know that the marketing of any business is a numbers game. You want people coming to your site. It works like this (sorry for those who already know this) – The more visitors you get to you site, the more contacts you can potentially make, which can then turn into leads and of course finally turn into customers.
Now to further this aim you need to have something that gets visitors to your site, and also gets visitors coming back. One of the big things about marketing is keeping your name prominent in the minds of potential customers. They may know of you, but then you go to the back of their mind as a competitor who has more prominent and persistent marketing is the person they call, simply because their name is at the front of the customer's mind and yours is at the back. It's why all big brands (for example Coca Cola) still spend large amounts on advertising.
So if you are writing good content on your blog that people want to read, interesting and engaging content, people will keep coming back. Over time you will develop an audience and that will keep coming back and keep your site fresh in the minds of potential customers.
Secondly, Google likes fresh content. A lot. Having fresh content added to your website tells Google that the site is live and active. You go up the search rankings over time when your site is regularly updated.
Thirdly Google also likes traffic. It's a cycle. The more traffic that you get to your site, the higher your site goes up the Google rankings. Google wants to deliver to the people who are searching for a product or a service the search results that are most relevant to them. More traffic to a site is an indicator that people want to see this site.
Finally a well written blog, a blog that is informative to people on the subject matter of your chosen field allows people to feel comfortable that you are skilled in your field. This can't be underestimated. People want to hire someone who knows that they are talking about. They want to hire someone they can feel comfortable with to do a good job. A blog full of relevant information  lets people know that.
Lastly a plug. If you need a hand setting up a blog for your website, I can help.
The following two tabs change content below.