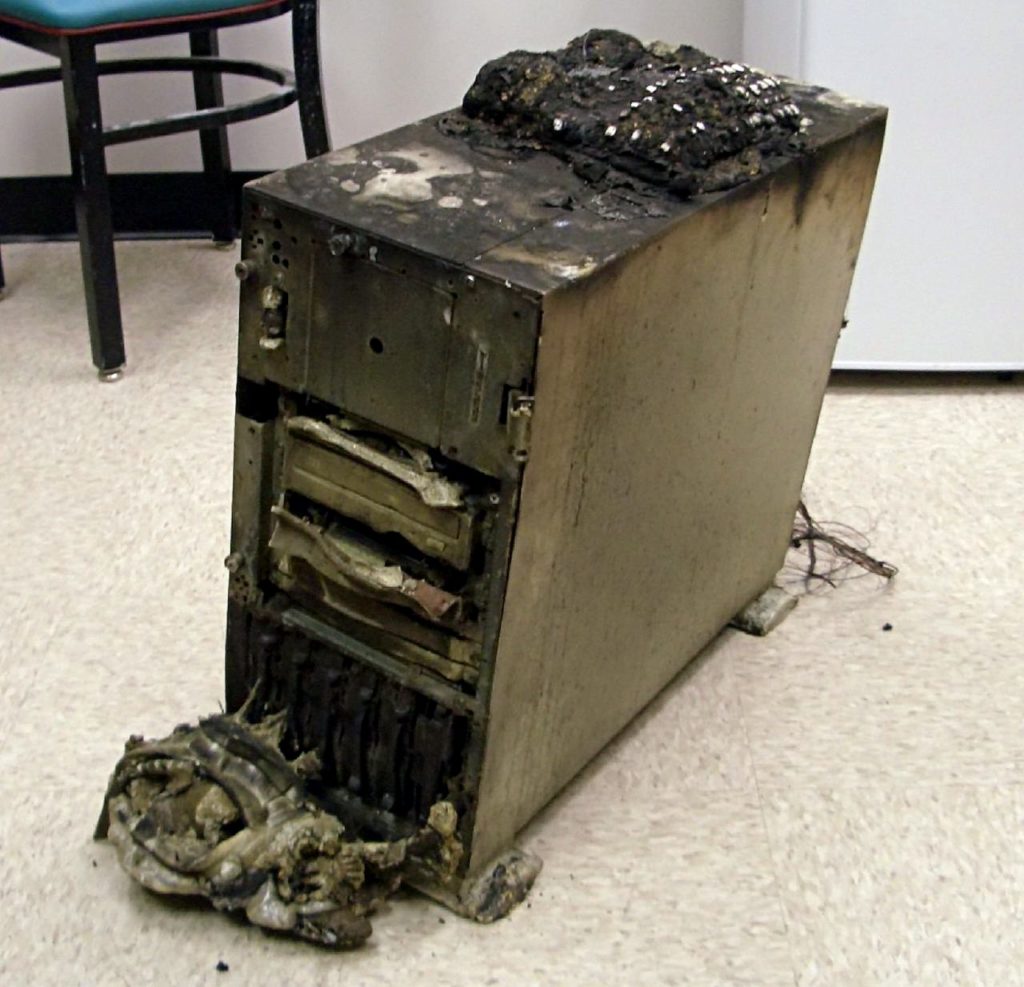 Ever since I have been in IT, one thing that is always poorly done is backing up information. And backup is one of those things that is really important, especially to a small business.
Many a time I have had people come to me and ask, can you get my files back? Well if your hard drive has crashed completely, the answer to that is no.
Apparently the statistic is that 50% of small businesses don't have adequate backups. If you are in business you have ask yourself. How important are the files on my hard drive to my business? What would be the impact to my business if my hard drive crashed and I lost all of this work or all of my customer files?
Imagine losing all of your billing information. How would that affect your business? Trusting that you won't have a computer problem that will cause data loss is a very risky strategy.
For a single computer having an external hard drive, plugging it in and copying important files will do the job. For a larger organisation you might want to start to look at work policies such as ensuring all work related files are saved to a network drive, and then ensure that the network drive is backed up.
However you choose to approach it, don't ignore. And of course, although it is not my primary task these days (preferring to focus on web design), If you need help, get in touch.
Image Source: By John from USA – Backup Backup Backup – And Test Restores, CC BY 2.0, https://commons.wikimedia.org/w/index.php?curid=3600480
The following two tabs change content below.